Wish to go on a vacation but can't find excellent hospitality? If you are looking for a break from your daily life and want to feel pampered, then you have come to the perfect place. We are going to tell you about the Campion Hotels who offer premium hospitality in select few locations. There is something for everyone.
Campion Hotels are the new kids on the block who promise to bring a breath of fresh air into the business of hospitality. They are all set to raise the bar in the field of hotel management as customer satisfaction is their topmost priority. Equipped with professional services, these hotels provide the complete package of luxurious hotel stays.
Our Hotels is run by a group of experienced hotel professionals who have worked with leading luxury hotel brands pan India.
Our Hotel spaces are the ideal venues for meetings, conferences, engagement parties and weddings. Our event specialist will plan everything to the smallest detail so that guests enjoy the occasion and remember it forever after.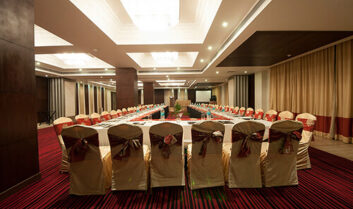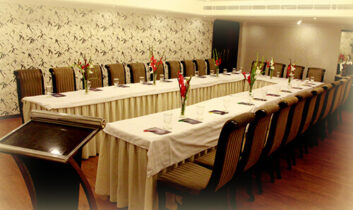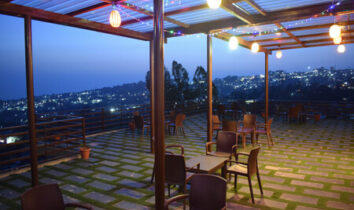 How we can help your Hotel?
Nam at congue diam. Etiam erat lectus, finibus eget commodo quis, tincidunt eget leo. Nullam quis vulputate orci, ac accumsan quam. Morbi fringilla congue libero, ac malesuada vulputate pharetra.